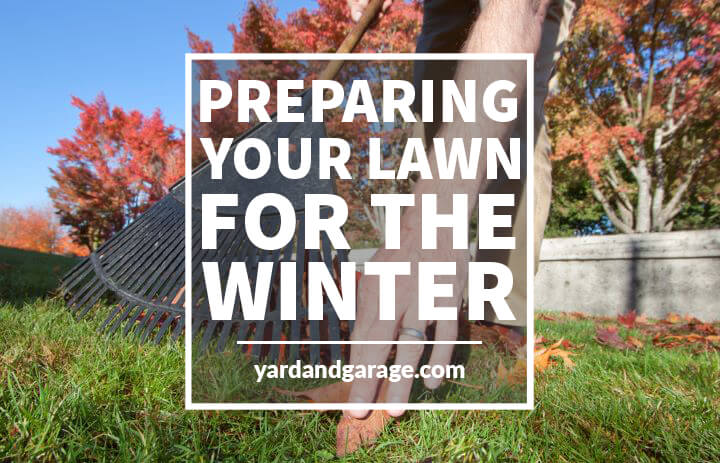 Did you know that properly preparing your lawn towards the end of summer gives it an excellent chance of flourishing the following spring?
Without preparation, lawns can degrade over the winter and take much more time and effort to put right the following year.
Here are four easy ways to prepare your lawn for the winter months and ensure it looks beautiful after even the harshest weather that Mother Nature can bring.
Test the soil in your lawn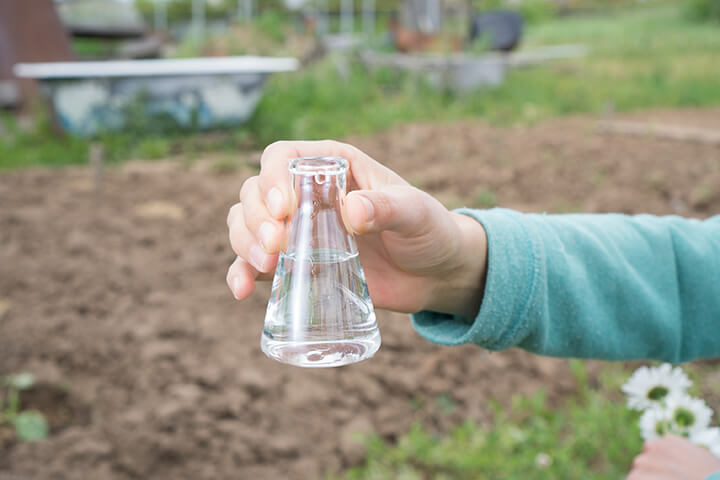 Conducting a soil test is a great starting point. If you haven't had your soil tested in the last three years, a soil test is an invaluable starting point.
A soil pH test will measure the acidity and alkalinity of the soil in your lawn. Between 5.5 and 7.0 is the optimal pH range for most lawns.
You can use this data to decide upon the best fertilization schedule. For example, if your soil's pH is too high, then adding organic matter such as compost can lower your soil's pH.
Use a Core Aeration machine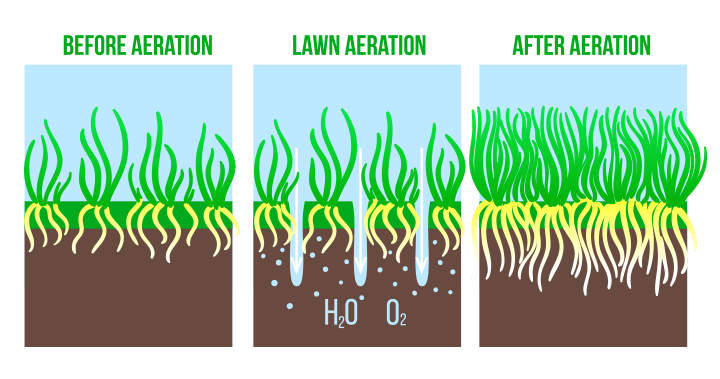 Using a fork or a manual aerator will help get air down into your soil and improve drainage. Buying or renting a petrol-powered core aeration machine is an even better way of prepping your lawn for winter.
A core aeration machine creates holes in your lawn and pulls out small plugs of soil. This is beneficial in a number of ways. First, it helps reduce compaction.
Second, this helps air and water get down to the roots of the grass. You can add compost straight after you aerate to help organic matter and nutrients reach deep into your soil.
Third, the cores can remain on the surface of the lawn. When it rains, or after you water your lawn, the nutrients in the coring plugs will create a composting effect on any thatch layer you may have in your lawn.
This is far preferable to power raking for reducing thatch which is a very aggressive process.
Grass Seeding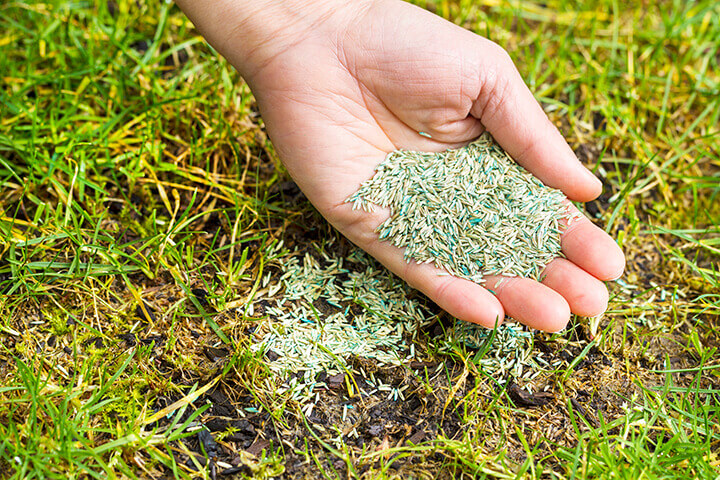 The transition from summer to fall is the optimal time to apply a new round of grass seed. Competition from weeds is minimal and hopefully, those scorching temperatures are behind you.
Also, planting in the fall allows the new grass a long window to mature and better take on the punishments of mowing and excessive heat.
Spread Top-Dressing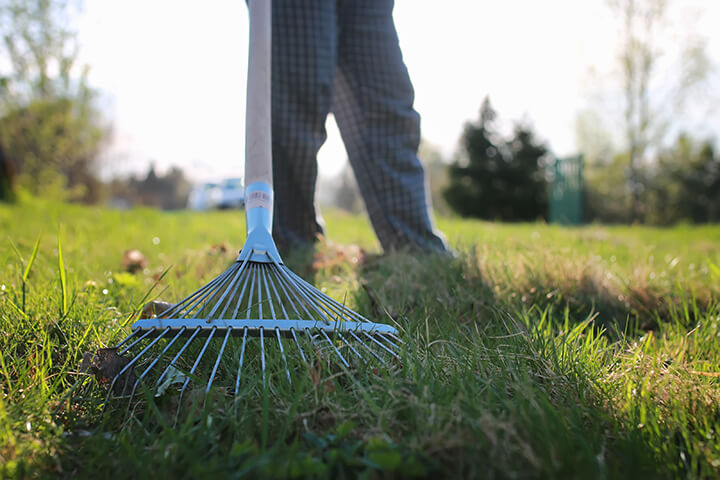 The soil cores from aeration don't need to be raked up or disturbed. Fall is the best time to level out any hollows in your lawn.
By spreading dry top-dressing over your lawn's surface, you can create a more even appearance and improve drainage. Spread the top-dressing with a shovel and then work it into your lawn with a rake or brush to create an even layer.
This will help nutrients work their way into the soil and leave your lawn looking much healthier next spring.
Conclusion
These four easy tips should help anyone prepare their lawn for winter. If you want an attractive lawn with lush grass next summer, fall is the perfect time of the year to lay the groundwork.