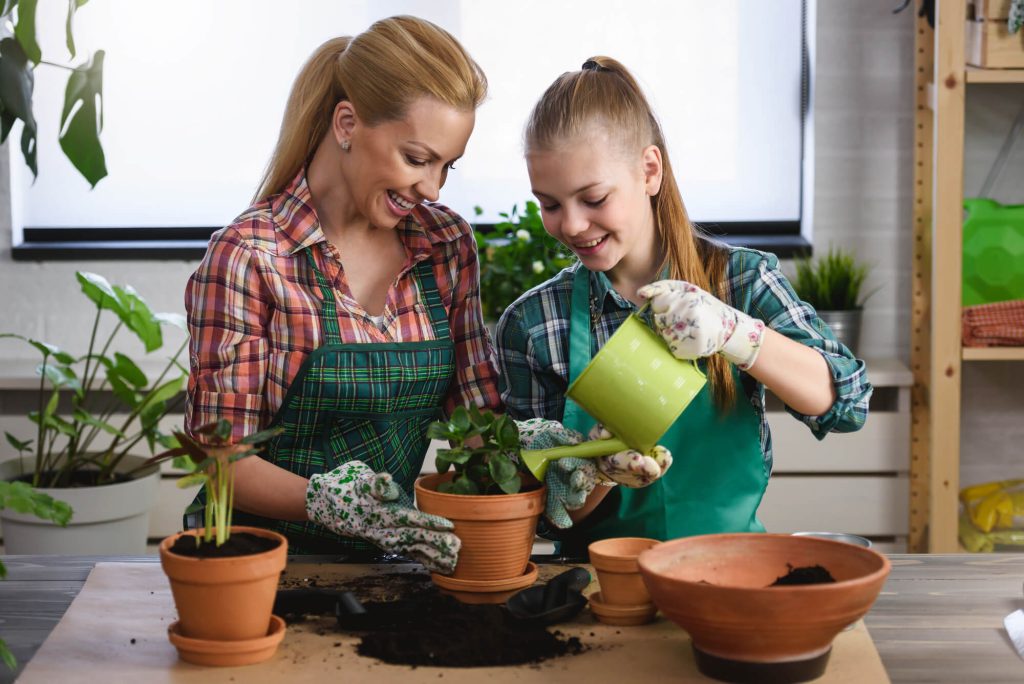 As plant enthusiasts, we strive to provide the best care for our green companions. Watering is a vital aspect of plant care, and one question that often arises is whether tap water is beneficial or detrimental to our beloved plants.
In this blog post, we will delve into the topic, exploring the factors that determine the suitability of tap water for plant growth. So, let's get to the root of the matter and uncover the truth about tap water and its impact on plants.
Understanding Tap Water Composition
To evaluate the effect of tap water on plants, it's crucial to understand its composition. Tap water usually undergoes treatment processes to make it safe for human consumption. These treatments may include disinfection, filtration, and the addition of chemicals such as chlorine or chloramine. While these processes ensure water safety for humans, their impact on plants varies.
Chlorine and Chloramine: The Culprits?
Chlorine and chloramine are commonly added to tap water as disinfectants to eliminate harmful bacteria and pathogens. However, these chemicals can have adverse effects on plants.
Chlorine, even in low concentrations, can damage the delicate roots of plants and hinder their ability to absorb water and nutrients. Similarly, chloramine, a combination of chlorine and ammonia, can be toxic to plants, affecting their growth and vitality.
Therefore, it's important to take these factors into account when considering tap water for your plants.
The Case for Tap Water
Despite the potential drawbacks, tap water can still be used to water your plants with a few precautions. Here are some factors to consider:
Water Source
The quality of tap water can vary depending on your location. Some areas have naturally soft water with fewer additives, while others may have harder water containing minerals like calcium and magnesium.
Plants generally prefer slightly acidic to neutral pH levels, so if your tap water is alkaline or hard, it might be beneficial to use alternatives.
Aging and Aeration
Allowing tap water to sit for a day or using aeration methods such as using an air stone or pouring water back and forth between containers can help dissipate chlorine and reduce the levels of chloramine. This process helps make tap water more plant-friendly.
Watering Practices
Adjusting your watering routine can also mitigate the potential harm caused by tap water. Avoid overwatering to prevent waterlogged soil, which can exacerbate any negative effects of tap water.
Additionally, focusing on watering the soil directly, rather than the foliage, reduces contact between the chemicals and the plant's sensitive parts.
Seeking Alternatives
If you have concerns about using tap water or notice adverse effects on your plants, alternative water sources can be considered. Rainwater collection, for example, provides plants with natural and chemical-free hydration.
However, it's important to ensure the cleanliness of rainwater collection systems to avoid potential contaminants.
Final Verdict
In the end, the impact of tap water on plants is influenced by several factors. While tap water treated with chlorine and chloramine can have negative effects, the suitability of tap water for your plants ultimately depends on your location, water quality, and your plants' specific needs.
Being aware of the potential drawbacks and employing appropriate watering practices can help minimize any harm caused by tap water.
Conclusion
Watering our plants is an art that requires knowledge, care, and consideration. When it comes to tap water, understanding its composition and taking precautionary measures are key.
By being mindful of the water source, allowing for aging or aeration, and adjusting our watering practices, we can ensure that tap water becomes a viable option for plant hydration. However, alternative water sources like rainwater collection can be an excellent substitute