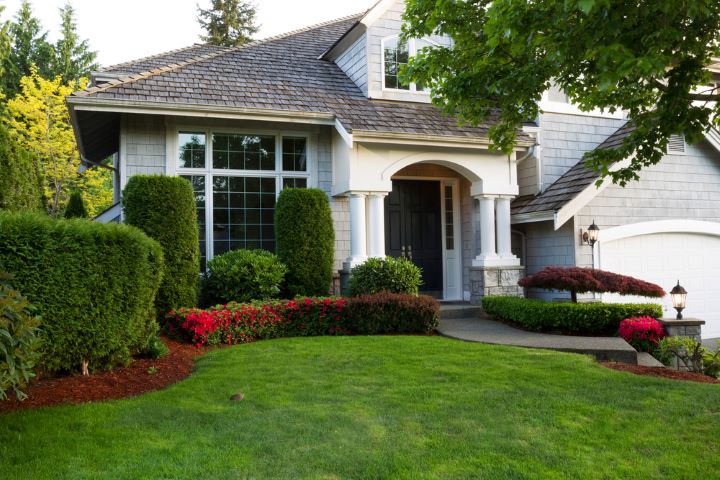 Week 3 – Secondary feature areas
We are halfway through our month-long curb appeal challenge. This week we will focus on small ancillary areas such as flower beds, mailboxes, etc. These may seem small but they have a huge impact on your overall curb appeal.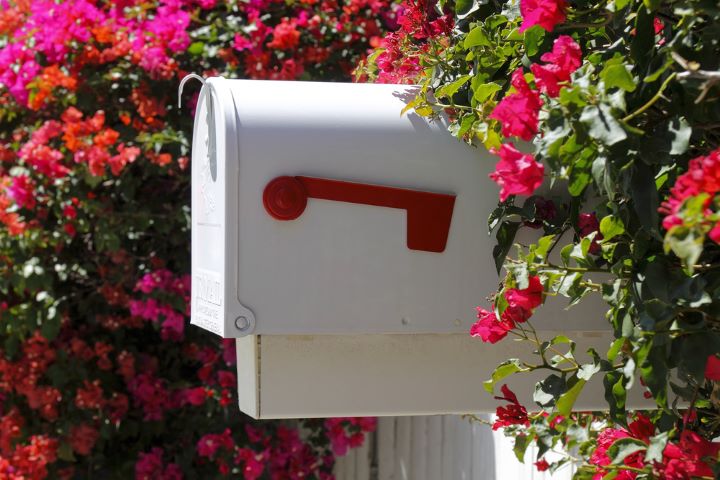 Day 16 – Repair or replace mailbox
Take a good look at your mailbox. Is it rusted or extremely weatherworn? Even if your mailbox is enclosed the door may need repair. And what about that mailbox flag? Those can get awfully tattered quickly.
Even if your mailbox is in good shape, maybe you should consider brightening it up with a fresh coat of paint.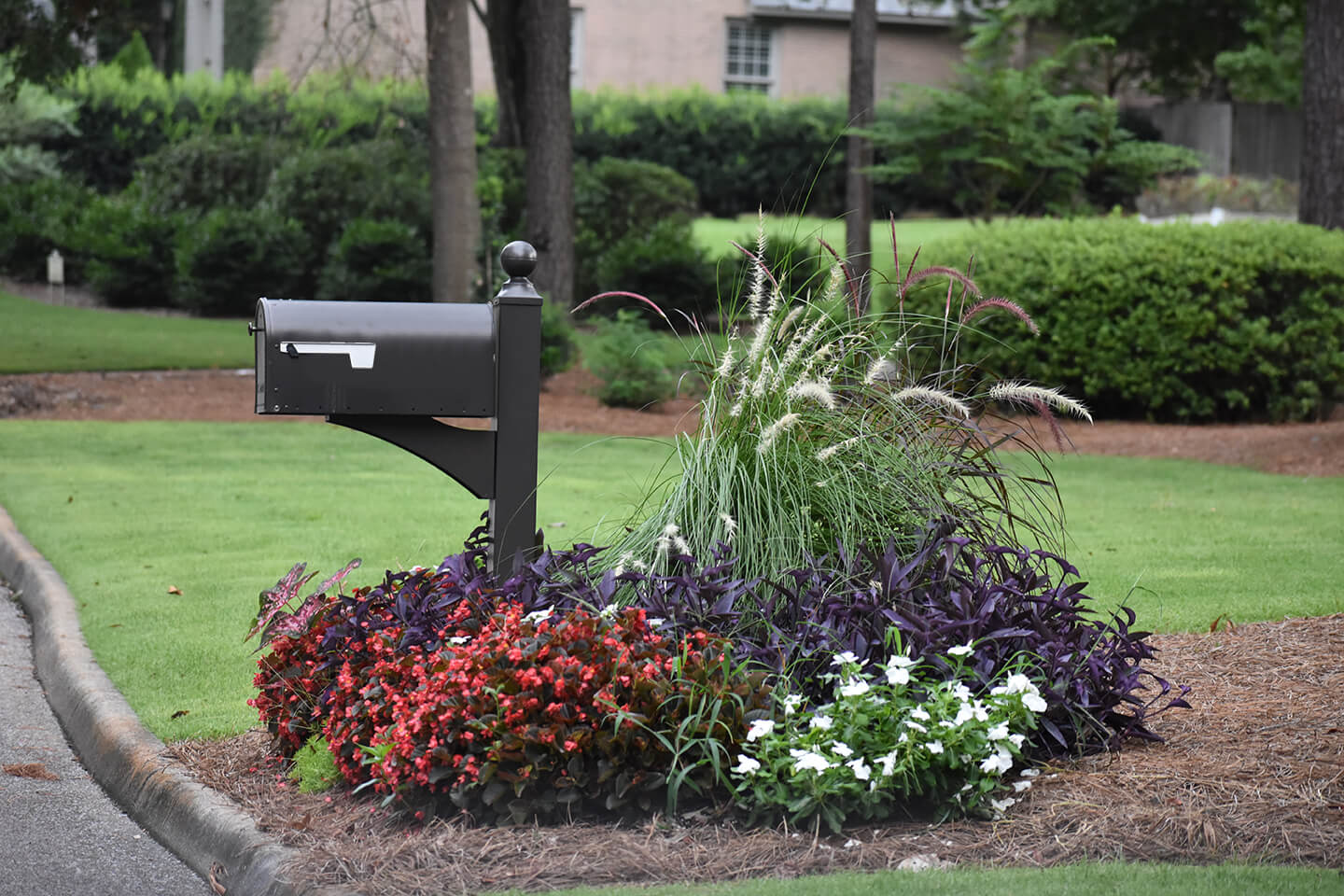 Day 17 – Mailbox flowers
The area surrounding your mailbox is a great opportunity to show off some serious curb appeal. The proximity to the street means that your mailbox garden has a lot of visibility.
Just be sure that whatever flowers you plant are not attractive to bees. You definitely do not want to put your postal worker in harm's way.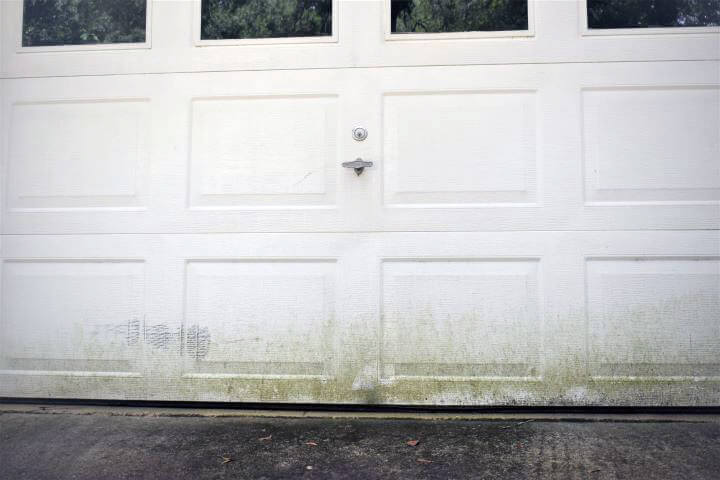 Day 18 – Clean your garage door
Your garage door may seem fairly clean but you'll be amazed at how dirty it really is. You can clean your garage door using good old soap and water. Just make sure to use a mild detergent.
You can also use a pressure washer but test it first, especially if your garage door is painted.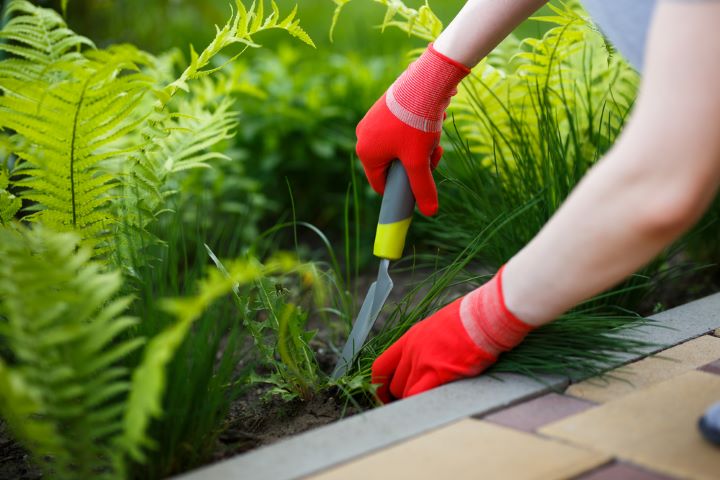 Day 19 – Weed your flower beds
Go through your existing flower beds and remove all the weeds, dead or broken petals, and any damaged plants. Also, look and see if any of the plants have overgrown their space.
Now is also a great time to give them a thorough feeding and watering.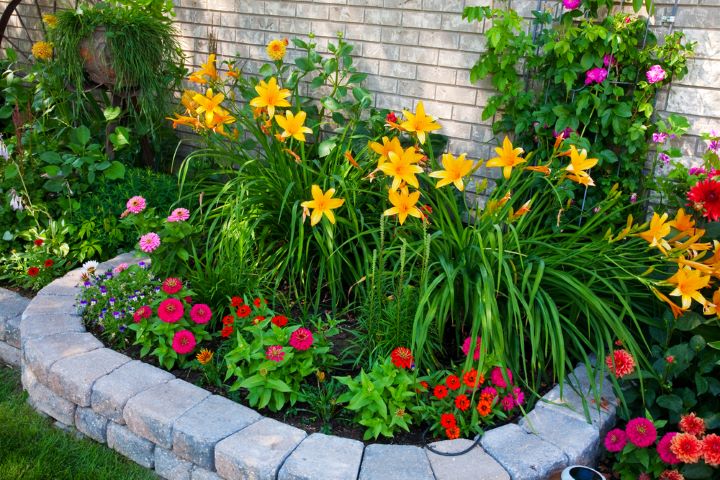 Day 20 – Update flower bed edges
Take a walk to the edge of your property and see how your flower beds fit in your overall landscape. We know they've been cleaned and weeded but what about their overall design? You can update your flower beds by changing the materials used for the edging.
Add a little contrast by using bricks placed on their edges or extending the border with flat stone. Another option would be to alter the design slightly with a few curves to break up all those straight lines.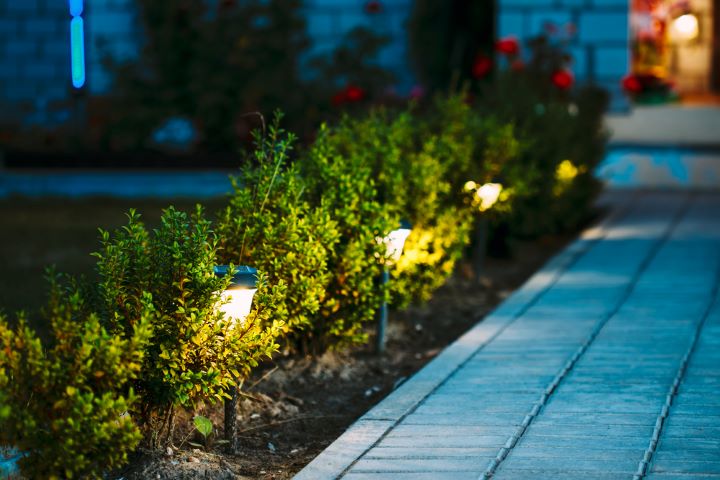 Day 21 – Add solar lights to paths or walkways
Curb appeal doesn't stop when the sun goes down. You can easily add some solar lights to any paths or walkways that you may have. Solar lighting has a lot of different options.
You can go with simple lights that are placed via stakes in the ground. Or you can invest in some adjustable height lantern solar lights. There are so many styles to choose from these days.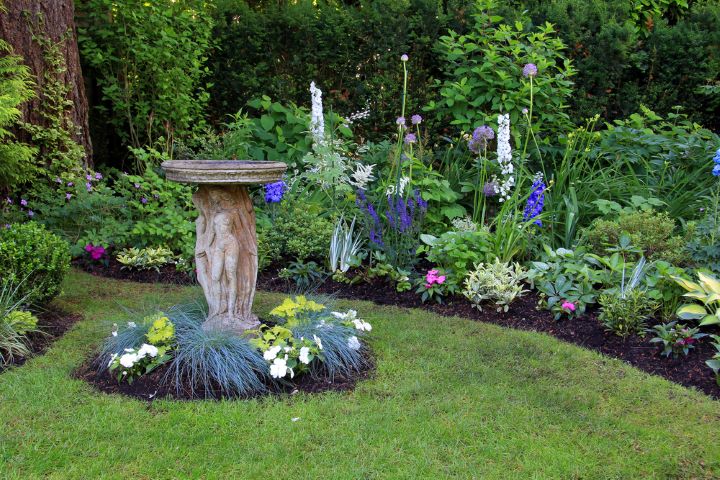 Day 22 – Add a focal feature to your yard
There may be many houses with beautiful yards so make yours stand out with a focal feature such as a birdbath or tree swing. These are not your only options but these are the two that seem to evoke a warm positive feeling.
I've seen others choose faux forest animals or even a gnome garden. Whatever your choice, this is an opportunity to give a little personality to your yard and stand out amongst your neighbors.
There's only one week left in our 30-day curb appeal challenge. Check back with us next week as we apply our finishing touches and complete this great project!