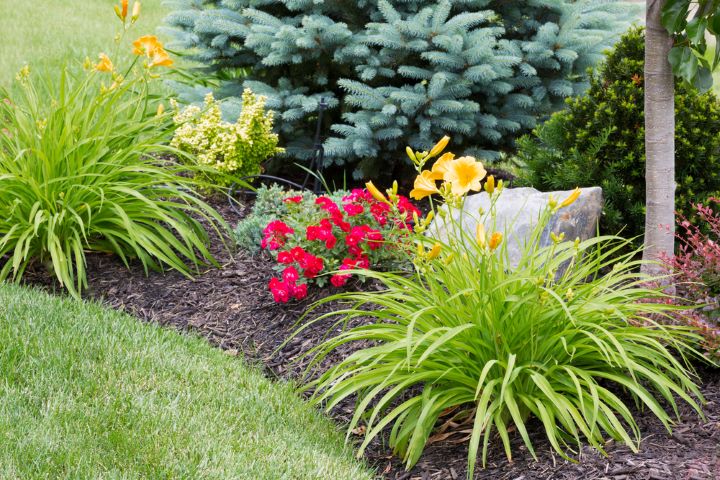 We are down to our final week in our curb appeal challenge. By now, your yard must be taking shape, and your neighbors are starting to take notice. I bet they are even a little jealous.
Week 4 – Finishing Touches
In these last seven days, we will work on the finishing touches so that you can look at your excellent landscaping with pride.
Day 24 – Clean Your Windows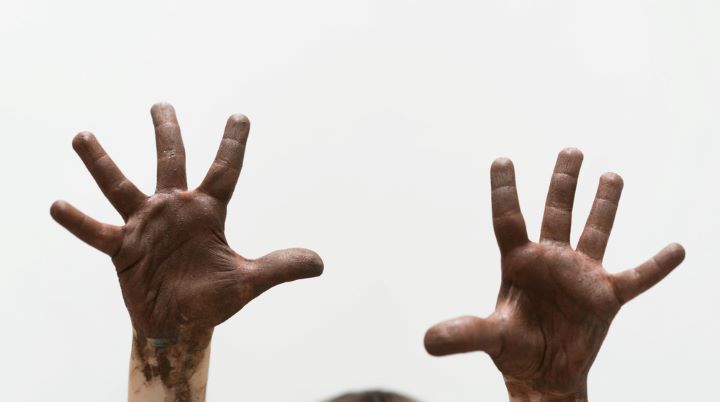 We just took care of the outside of the windows. Now check your windows from the inside.
You may not believe me, but if you have dirty windows, these can be seen from the street.
Streaks, handprints, and other smudges need to be wiped away so that your windows appear fresh and inviting.
---
Day 25 – Add Color to Your Yard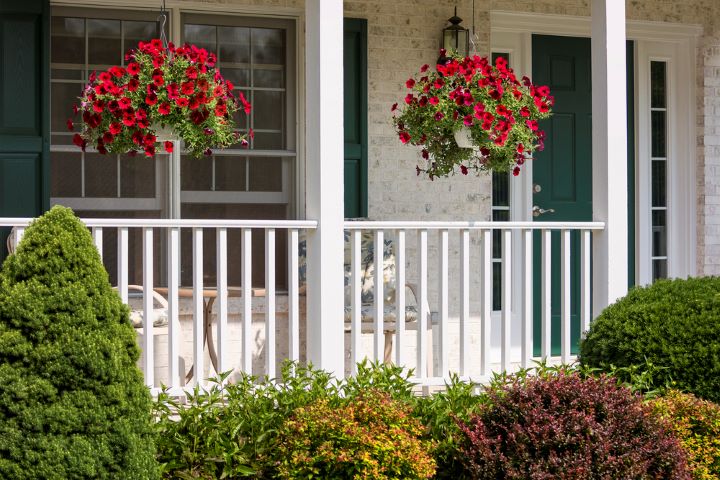 A pop of color can really bump your curb appeal up to the next level.
The easiest way to do this is with flowers. Hanging baskets with impatiens or some potted hydrangeas near the doorway are great examples.
Don't worry if they are only annuals. This allows you to change things up next spring.
---
Day 26 – Install a Flag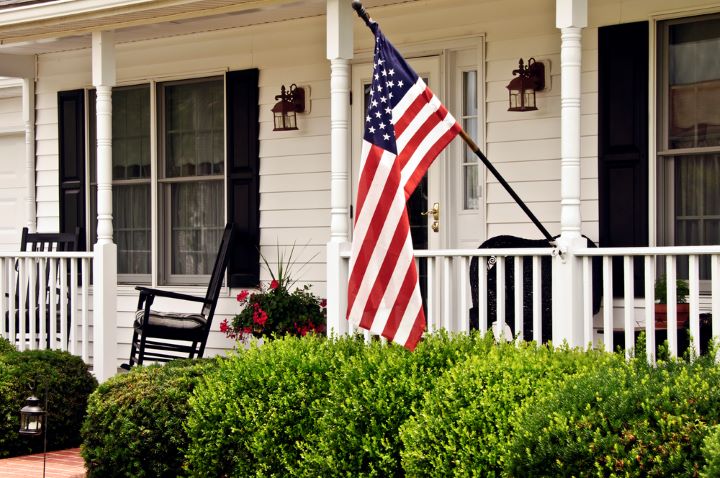 You can break up your yard visually with extra elements such as a flag. This can be attached to either your home or a tree.
An American flag is a wonderful choice, but it is not your only option.
Here in the south, many people put up a flat to support their favorite SEC football team. War Eagle!
---
Day 27 – Hide Unattractive Elements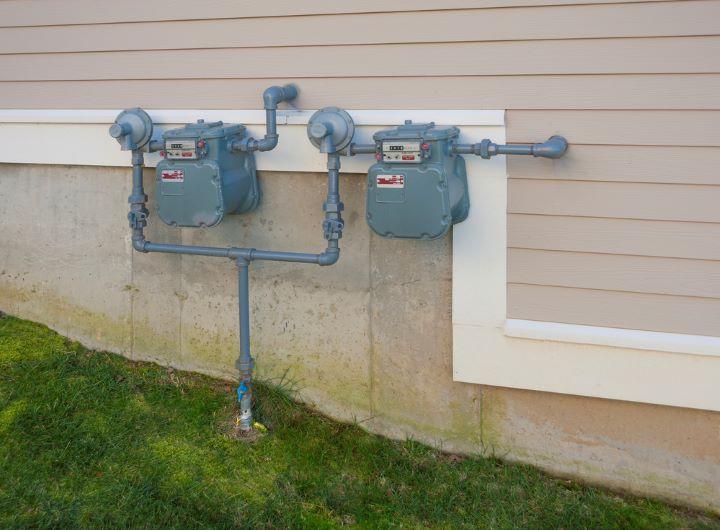 Take a good look at your yard and look for anything unsightly.
Is there a meter box that sticks out? Is there a crazy water pipe peeking out from around the corner? If so, consider hiding it with a trellis or a large shrub.
Just make sure that you don't have anything too close to interfere with the item's operation.
---
Day 28 – Freshen Up Your Mulch
Regardless if you use pine straw or mulch it will need to be refreshed every fall and spring.
You can add to the existing mulch to maintain the required 3" thickness or replace it entirely. Regardless, your landscaping will get that fresh look and add to your curb appeal.
---
Day 29 – Upgrade Your House Numbers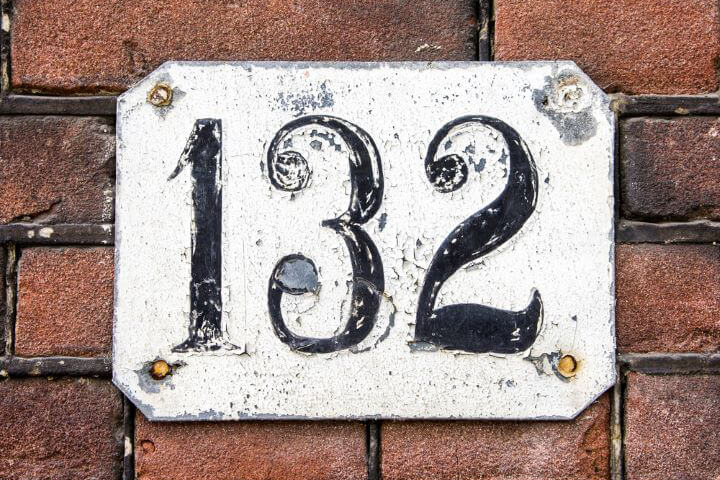 These may be on your door, your mailbox or somewhere else but they most likely need to be updated.
If you're still using self-adhesive numbers, you need to upgrade.
Custom plaques that include the number and street address are not that expensive and are certain to add a degree of sophistication.
---
Day 30 – Edge Your Yard
The final step in our curb appeal challenge is to edge your yard.
Edging is that little step that makes a good yard a great yard. Grass grows horizontally and vertically, so edging your walkways, garden beds, and driveway will make your landscaping look like a professional did it.
And that's it! You made it. Great job on sticking with this curb appeal challenge.
I hope that you were able to make some significant upgrades to your home's curb appeal without breaking the bank.
I'd love to see some pictures of the end result, so please post them below or send them to me.