If you're an avid gardener, I know you are always searching for new blogs to follow. Whether you're into gardening as a component of your landscaping plan or you'd prefer to harvest your own produce, you can find online experts that can help you up your gardening game.
Here are 11 of the best gardening blogs to help you get started in moving up to that next level.
1. The Garden Glove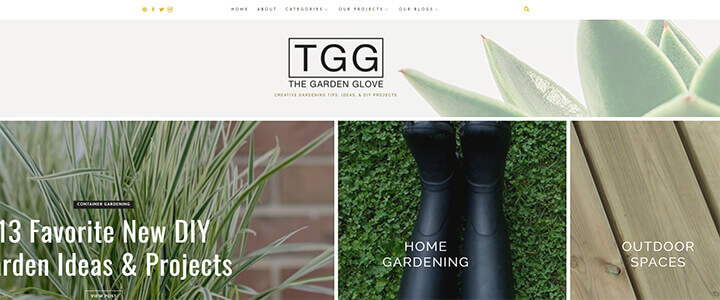 Kathy and Steve have three DIY creative blogs, but this one, The Garden Glove, focuses on ways to increase the overall quality of your home garden. I recommend starting with their Projects page to get a feel for their topics and writing style.
---
2. A Piece of Rainbow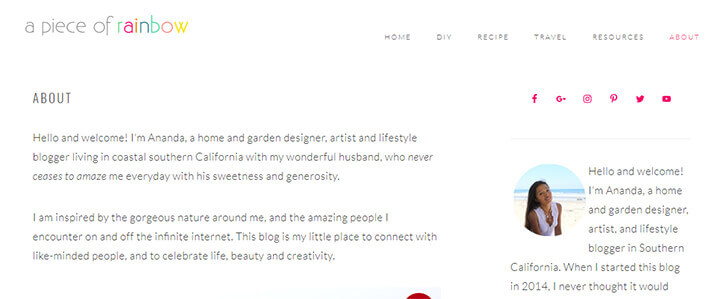 Ananda's blog is not strictly about yards and landscaping but her background in art allows her to come up with some great projects for outdoor décor. My wife is particularly fond of her wreath and planter ideas.
---
3. Flower Patch Farmhouse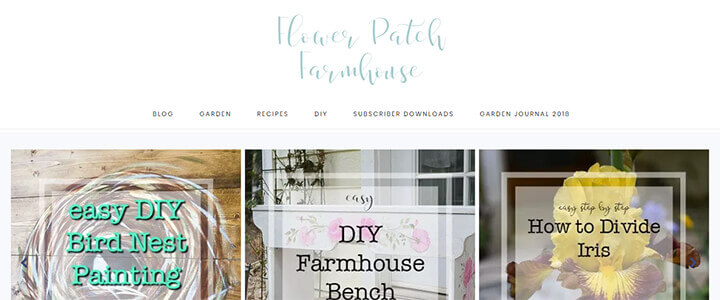 This is a lifestyle blog where the author Pamela shares details about the renovation of her home and a cottage garden. The majority of her posts revolve around common houseplants so it should benefit a large number of readers.
---
4. Home for the Harvest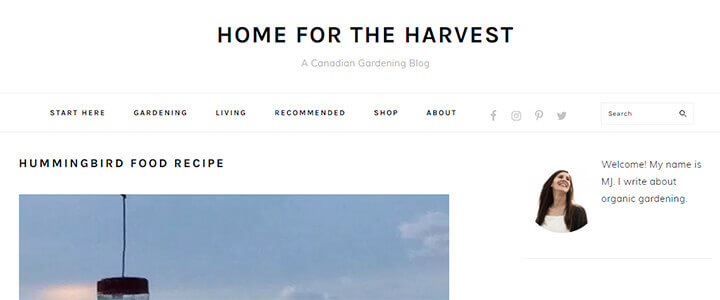 If you are an aficionado of organic gardening, this blog offers a host of articles on this topic as well as landscaping and farm to table recipes. The author is also a Canadian so readers may appreciate her perspective on the challenges of living so far north.
---
5. Garden Therapy


Even thought this blog is geared towards Canadians, there is a lot of info that can be used by those of us below the 49th parallel. Stephanie Rose has create a site that has literally hundreds of projects and ideas all focused on better living through plants.
So, if you're looking to expand your horizons and get a little dirty, then maybe Garden Therapy is the perfect place for you!
---
6. Gardening Gone Wild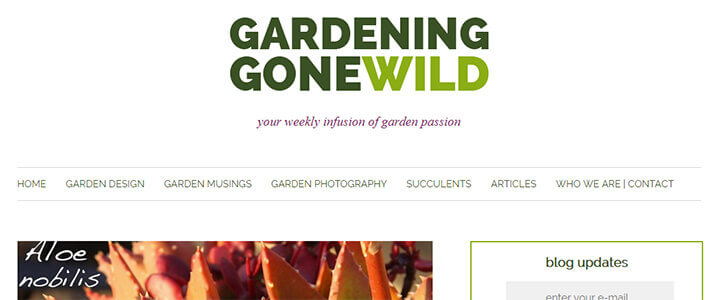 If you're looking for a more professional style blog, this may just be the one for you. This blog is the home of three gardening professionals who are extremely passionate about sharing their knowledge.
---
7. The Yarden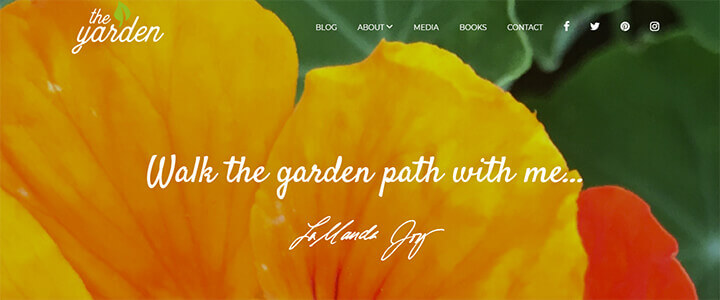 LaManda is a master gardener who lives in Chicago who has a focus on community gardening. If you are interested in growing your own fruits and vegetables you will definitely want to bookmark this one.
---
8. Tenth Acre Farm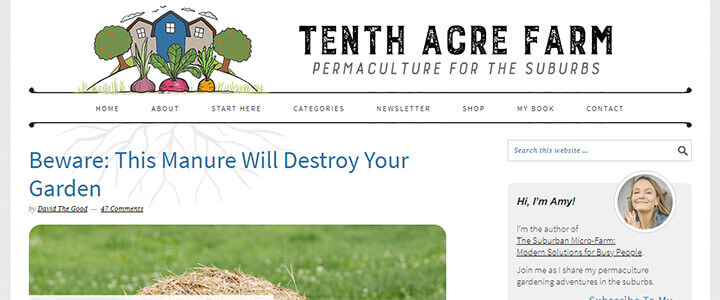 I once had a burning desire to become self-sufficient and have a small mini-farm. Although I still haven't realized my dream, you can read about the real-life adventures of Amy who is trying to accomplish this same goal in the middle of suburbia.
---
9. Empress of Dirt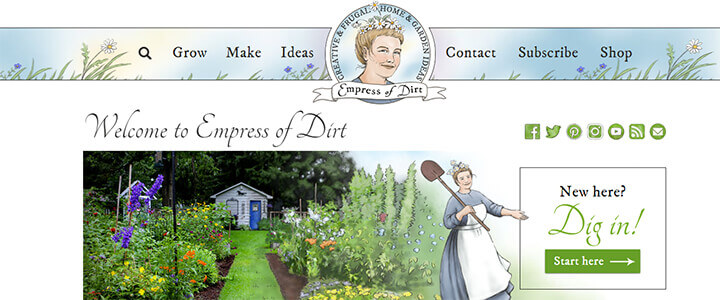 Another great blogger from north of the border, Melissa shares a lot of tips and tricks on the cheap. I find her posts to be very specific and direct which I appreciate.
---
10. Creative Vegetable Gardener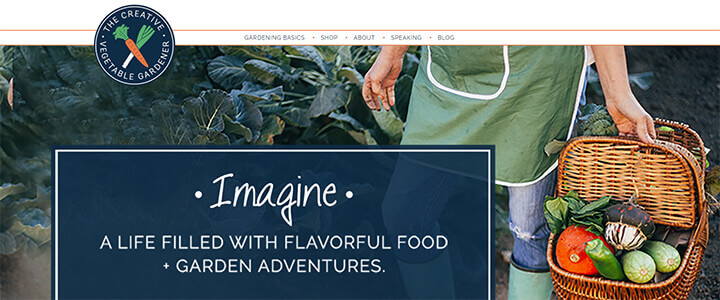 If your goal is not really about ornamentals or expanding that flower bed, Megan can help you maximize your space and become a great vegetable gardener. And if you're just starting out, she has a beginner's section that is definitely worth checking out.
---
11. Mr. Brown Thumb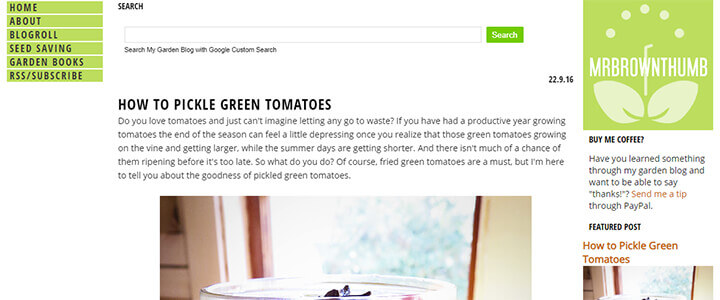 This blog has not been active since 2016 but it has over a decade's worth of how-to articles with great photos. If you're interested in learning how to save seeds, propagate plants or anything really horticultural-related, you will most likely find it here.