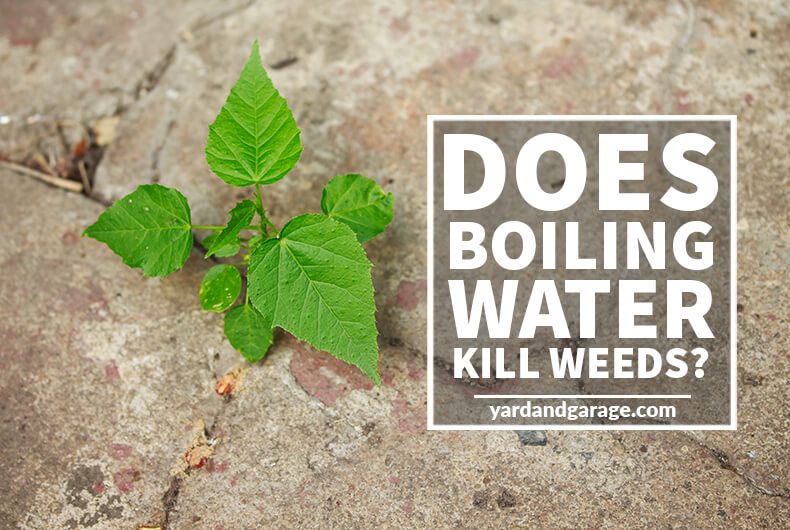 Every gardener knows that weeds in the garden can be an absolute headache and battle. Many gardeners work hard all year round to fight the seasonal weeds that infiltrate their garden space.
With all the weed killers on both the market and those made homemade, controlling garden weeds throughout the year can be done simply using the boiling water method.
Using boiling water to control garden weeds will not only kill the weeds above ground, but the heat also works effectively to kill the roots.
Not only is this method effective, but it is also a safe alternative compared to chemical weed killers found in most garden stores that are dangerously toxic. Plus, this method is very cost-effective.
The boiling water method is best for weeds that are growing between cracks in your sidewalks, patios, and pavement. Do not pour boiling water in large areas where other plants grow because the heat will spread underground and threaten other plant's root systems.
To perform the boiling water method, you will need a kettle and water.
The Boiling Water Method: Step by Step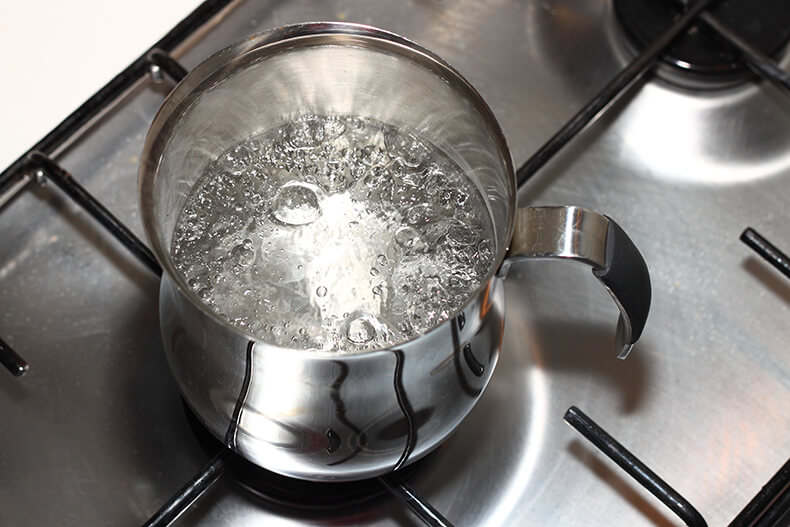 Step 1:
Observe the areas around your yard. Create a survey of the problem areas that can be treated with the boiling water method. Remember to focus on cracks in the sidewalk and pavement and to avoid large areas with plant vegetation.
Step 2:
Fill and boil the water in your kettle. Using a kettle with a narrow spout is recommended.
Step 3:
Pour the boiling water onto the weeds. Be careful when pouring to avoid water spilling out onto plants you do not want to kill.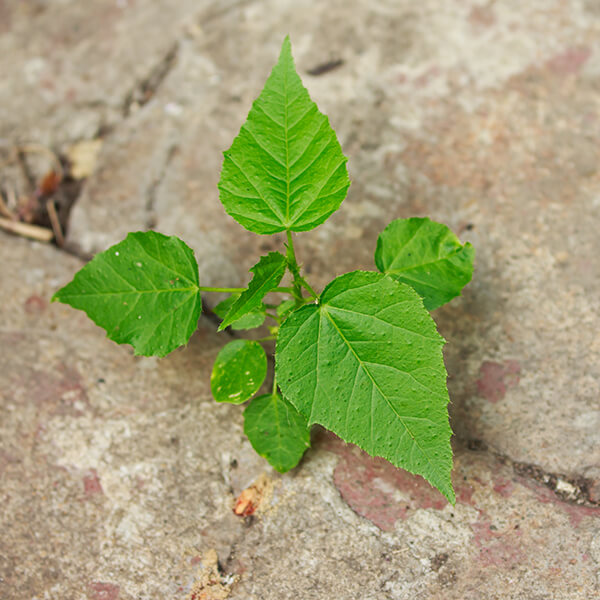 If you are looking for a weed control option that is not only effective but safe to use and cheap, then the boiling water method is the weed-killing option you should consider.