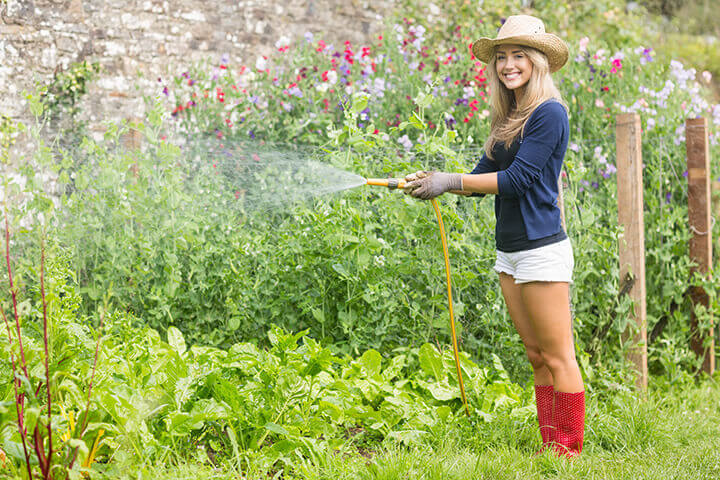 Feb 26, 2020 – The monthly giveaway contest has been retired. The subscriber list has been purged so you will no longer receive the weekly emails. Thanks!
Every month, Yard and Garage would like to give back a little something to our visitors and subscribers. You have a lot of choices when you want information about taking care of your lawn, garden, and garages. We appreciate your visiting the site.
At the moment, the prize is a $50 gift card to Amazon. The amount should increase over time and we are working on having multiple prizes available for more winners.
There are no purchases required, as we don't sell anything! To enter into the giveaway, you can use one of the following methods:
Subscribe to our weekly newsletter (All subscribers are automatically entered each month)
Like the YnG Facebook page.
Subscribe to our YouTube Channel
Share a link to the contest (Get chances for each signup)
Effortless entry, no liking or subscribing required
I'm on the List entries are added at the start of every monthly giveaway. All previously entered newsletter subscribers will be given entries at that time.
Use the options below to get started and good luck!
Contest Form Removed
---
2020 Winners

2019 Winners