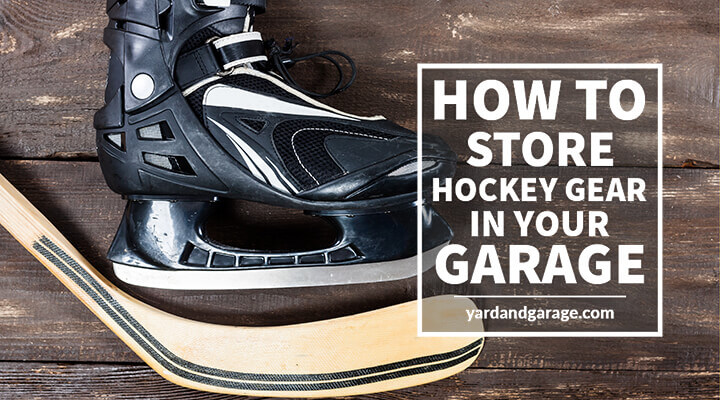 When you're a parent in a hockey family, you have to take on a number of roles. You're a coach, a fan and an equipment manager all at the same time.
That last role may be one of the most stressful because the game requires a lot of gear. The majority of homes aren't built with professional-grade locker rooms, so finding a place for all the skates, sticks and everything else can be a real challenge.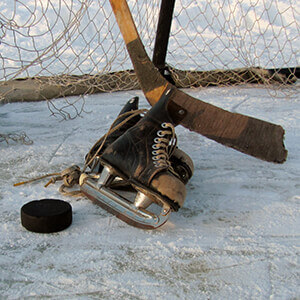 Not only does proper storage mean those items are kept out of the way, but it also helps keep them in great shape.
The Typical Hockey Gear List
This is what a typical hockey family has in a closet somewhere in their home. You may even have way more than this!
Hockey Sticks (a few different ones)
Skates
Helmet
Elbow and shin pads
Gloves
Hockey bags
Neckguards and shoulderpads
Given how expensive hockey equipment usually is, it's important to make sure that it wears out on the ice, not on your closet floor.
Fortunately, there is one spot in your home that can become the right place for your family's hockey gear.
With a little work, your garage could be the substitute for a locker room you need.
Storing Hockey Gear in the Garage
If you create an effective system and some space, you can ensure that everything your players use will remain in good condition.
For some helpful pointers about how to create the perfect storage system for your equipment in your garage, take a look at the accompanying infographic.
Click arrows in the bottom right corner to expand full screen